About
Information about Caborca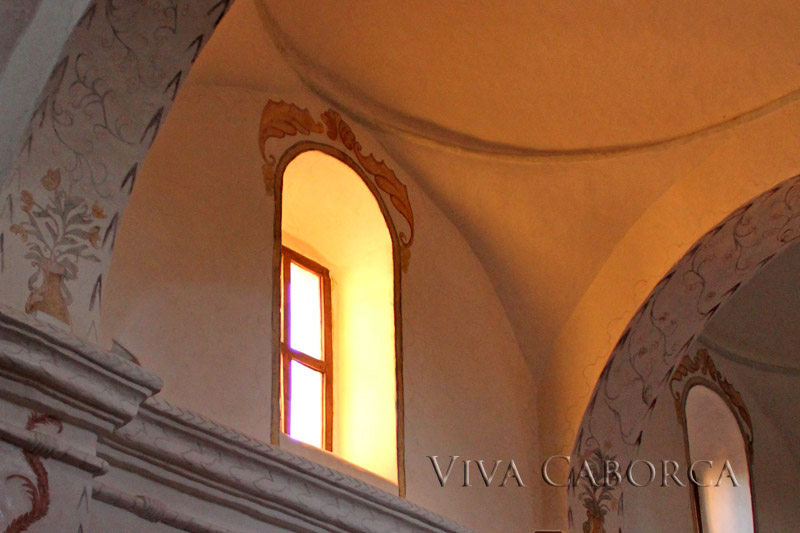 Located in the northwestern region of the Mexican state of Sonora, Caborca is both a city and a municipality (similar to a county in the U.S.), which extends from the urban area to the coast of the Sea of Cortez.
Although it is located in a region of high Sonoran desert that straddles the United States and Mexico, thanks to irrigation and natural wells Caborca has a strong agricultural base of products, mainly asparagus in the winter and grapes in the summer.
In addition to agriculture, much of Caborca's economy is supported by the sale of prime beef that is raised in the area and various local industries.
There is much to see and experience here, from the coastal beach villages to a historic mission church, and thousands of rock art etchings – petroglyphs.
Caborca offers a unique opportunity to become familiar with life in Mexico, by traveling just a few hours from the border.