Cafes and Desserts
Coffee, ice cream and desserts in Caborca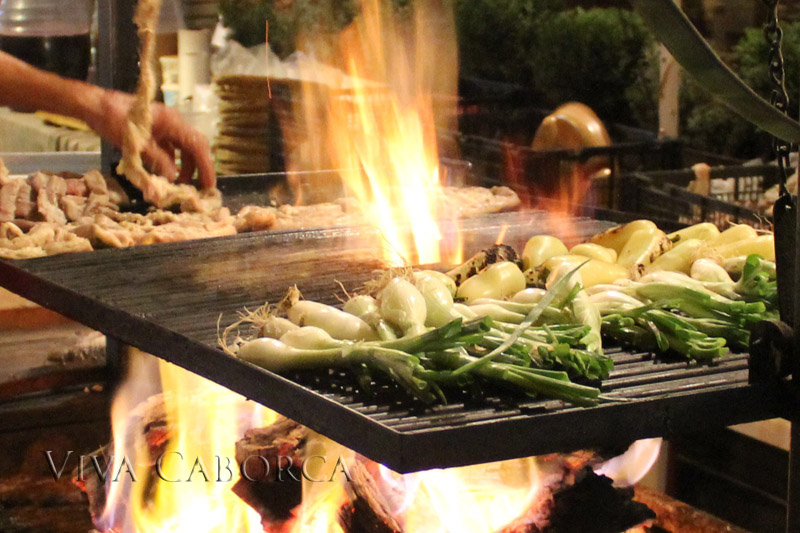 The eateries in Caborca offer a variety of
dining experiences, from traditional and local favorites
like carne asada (grilled steak) to American mainstays of
pizza and hamburgers, and even sushi!
Coffee and Desserts in Caborca
Over the past couple of years the options and quality of coffee in Sonoran towns like Caborca has improved greatly. Even Oxxo convenience stores have a decent cup of regular coffee (estilo Americano) and machine blends.
You'll find rich, specialty coffees worthy of a Starbucks in cafes like Cafenio (a Sonoran chain of cafes) and Macondo cafe. And both also have pastries and comfortable places to sit and enjoy your coffee. The Cafenio on Obregon also has a drive-through window, if you want a good cup of coffee as you're passing through Caborca.
Caffenio
Alvaro Obregon, on the corner with Avenue J
+52 (637) 373-9447
Macondo Cafe
Avenue P and the corner of Boulevard Juarez
Macondo Cafe
Corner of Obregon and Quiroz y Mora
Thrifty Ice Cream
Boulevard Juarez, between Calles I and J