Pizza
Caborca Pizza Places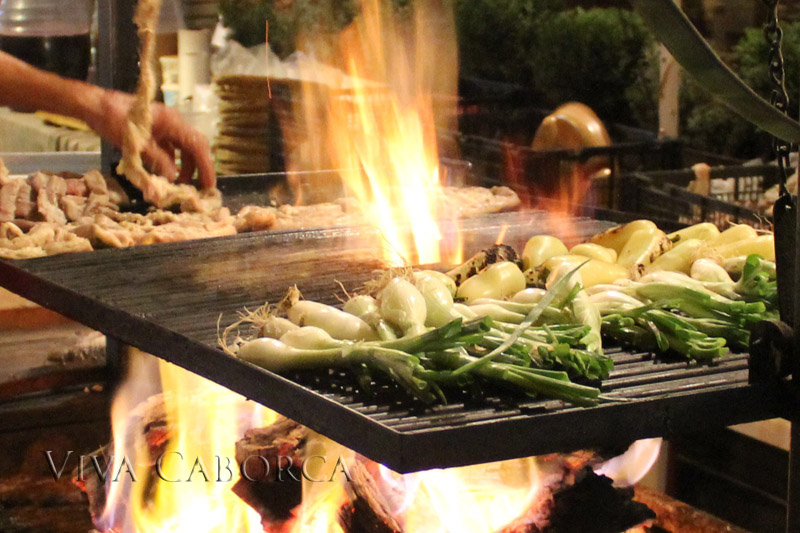 The eateries in Caborca offer a variety of dining experiences, from traditional and local favorites like carne asada (grilled steak) to American mainstays of pizza and hamburgers, and even sushi!
 Pizzerias in Caborca
There are a variety of pizza places in Caborca that offer delicious pizzas at reasonable prices.
When you are in Caborca, be sure to check out the regional specialty pizzas like Sonoran-style pizza, made with machaca, chiles and other delicious Sonoran flavors.
And most of the pizzerias listed will deliver to your home or motel room for a nominal charge.
Domino's Pizza
Alvaro Obregon
(637) 372-6868
El Faro Pizzas
Calle 8 #200
(637) 372-0745
La Brujala Pizza
On the corner of Calle 8 and Avenida "M"
(637) 372-4444
Oscarello Pizza
Lamberto Hernandez 238
(637) 372-9353
Peper Pizza
Alvaro Obregon # 12
(637) 372-2272
Pronto Pizza
Avenue K # 12
(637) 372-9099
Rin Rin Pizza
Alvaro Obregon 121
(637) 372-6262