Seafood
Caborca seafood, fresh from the Sea of Cortez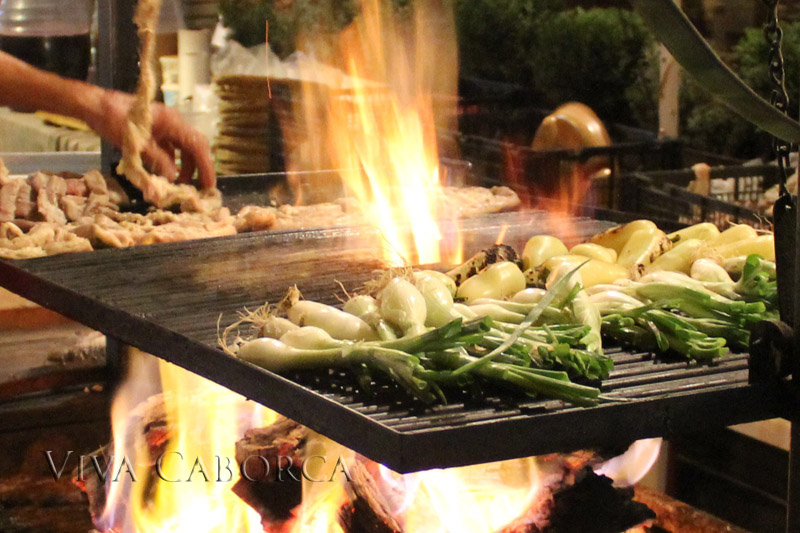 The restaurants and eateries in Caborca offer a variety of
dining experiences, from traditional and local favorites
like carne asada (grilled steak) to American mainstays of
pizza and hamburgers, and even sushi! 
Seafood Restaurants and Eateries in Caborca
Because of Caborca's proximity to the Sea of Cortez, there are seasonal and year-round fresh seafood dishes available.
In addition to various types of fish (like marlin) during the year there are also fresh jumbo shrimp, squid and other seafood delicacies available for your dining pleasure.
El Timon 
Av. Quiroz y Mora between Calles 10 and 11
(adjacent to the Motel Posada)
+52 (637) 372-0525
Fullenio's Taco Fish
Calle Obregon
Mariscos "El Terry"
Calle 8 and Avenida Q
+52 (637) 372-0081
Shrimp Go
Breaded shrimp and fish
They deliver
Avenida H between calles 6 and 7
+52 (637) 110-2045