Gas Stations
Caborca gasolineras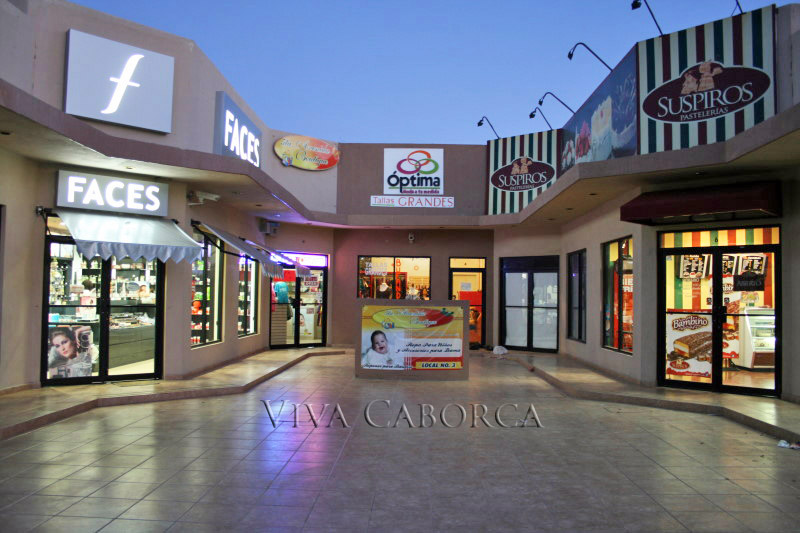 Gas Stations (Gasolineras) in Caborca
Gasoline is sold by government-franchised Pemex stations. The stations are plentiful, in some areas it seems like there's one on every corner.
The service stations sell diesel fuel and unleaded gas ("sin plomo"). Do not worry about the quality of the gasoline – Mexico has no fuel refineries, so even though the gas may have originated in Mexico, it was refined in the United States.
A service attendant will pump your fuel, and it is measured in liters (there are approximately four liters to a gallon).  For unleaded gas, ask for "magna sin" (pronounced "seen") and tell the attendant how much you would like to buy, in pesos or dollars.
Oftentimes the attendant will wash your windshield when the car is fueling, if you'd like, feel free to give him a tip (5 pesos, or 50 cents is acceptable, but he'll be grateful for whatever you give him).
Pemex stations often have restroom facilities and sell snacks, as well as having an area where compressed air and water are available for free. The bathrooms typically cost 5 pesos, for which you get a few squares of toilet paper.
Socoada also has a gas station at its facility on Avenida Colegio Militar, just north of the railroad tracks.  It often is the cheapest gas in town, so it is very popular and often very crowded.  Also, it only has one-way traffic, coming from the direction of the Avenida Colegio Militar entrance.
Caborca Pemex Stations
Campo Agricola El Socorro
Alvaro Obregon 71
(637) 372-3276
Centro de Servicios Elva
Alvaro Obregon
(637) 372-0811
Gasolinera El Coyote
Calle 14 #1
(637) 372-3063
Paso del Desierto de Altar
Martires de 1906 #214
(637) 372-2497
Servicio El Dorado
Quiroz y Mora 222
(637) 372-0104
Servicio Garal
Calle 10 #280
(637) 372-7979
Servicio Rivera Hermanos
Avenida Obregon 201
(637) 372-0932
Empresas Bam Lue
Carretera Al Desemboque 1
(637) 371-2049