Hardware
Caborca hardware stores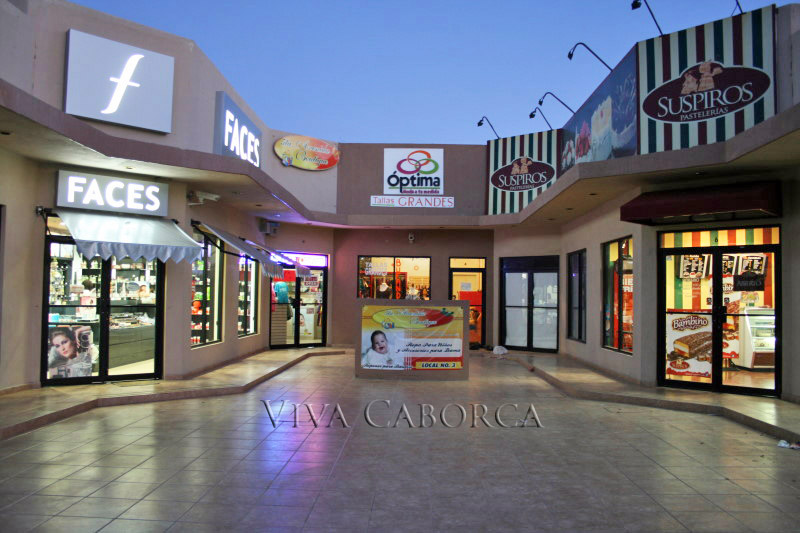 Caborca Hardware Stores (Ferreterias)
When traveling in Mexico, you never know when you are going to need items to make repairs or other accessories, so we have included a list of hardware stores in Caborca.
The Socoada store on Colegio Militar street is also an Ace hardware store. It is located about a half mile south of Mexico highway 2, on the south side of the railroad tracks (just before you reach the tracks).
Colegio Militar is a couple blocks west of the University of Sonora campus. There is a police substation at the intersection of Colegio Militar and highway 2, and after turning on to the street you'll pass the high school on your left, and then a secondary school on your right, and the Socoada will be ahead on the left.
Hardware Stores
Bustamante G. Ferreteria
Quiroz y Mora y Calle 30
(637) 372-5551
Construcentro de Caborca
Alvaro Obregon 77 East
(637) 372-3040
Fedelatos
Alvaro Obregon 384
(637) 372-4342
Madereria Lizarraga
Jose Clemente Vanegas (6th Street) #171
(637) 372-0459/4010
Mirsa Materiales y Ferreteria
Manuel Salcido 159
(637) 372-3152
Multiferreteria del Constructor
Blvd Aviacion 144 y Calle 16
(637) 372-2252
Socoada – Ace Hardware
Avenida Colegio Militar
(637) 372-1020
World Depot
Calle 4 #193, between N and O
(637) 373-9994