Rocky Point
The crown of the Sonoran Riviera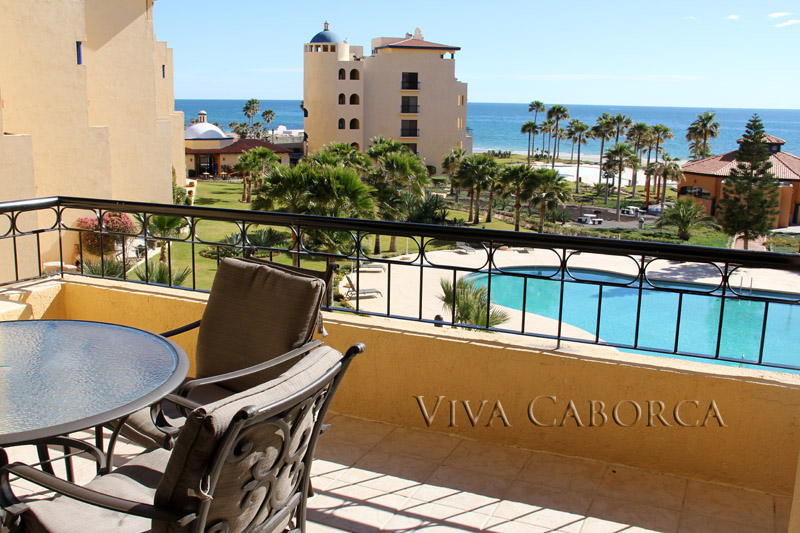 Rocky Point –
Puerto
Peñasco
Rocky Point, also (and originally) known as Puerto Peñasco, is a coastal resort community along the Sea of Cortez that is a short drive (108 miles, about 1.5 to 2 hours) to the northwest from Caborca.
Originally a sleepy fishing village, Rocky Point has experienced an explosion of development and international investment over the past couple of decades, and has grown to be a major tourist resort destination that offers a variety of tourism attractions and activities.
Opportunities for relaxation and fun are abundant in Rocky Point. Whether you just want to relax on the beach, sip (or slurp) a margarita at one of the local beachside cantinas, or enjoy the cuisine in a fine restaurant, you can forget your troubles there.
And the traveler who wants activity and adventure won't be disappointed. Enjoy a variety of water sports in the beautiful Sea of Cortez, go diving, or explore the local bays and inlets in a charter (at sunset, to add some romance) – all are available at affordable prices. And don't forget, the nightlife in Rocky Point is legendary.