Rocky Point Activities
Fun in the sun and the moonlight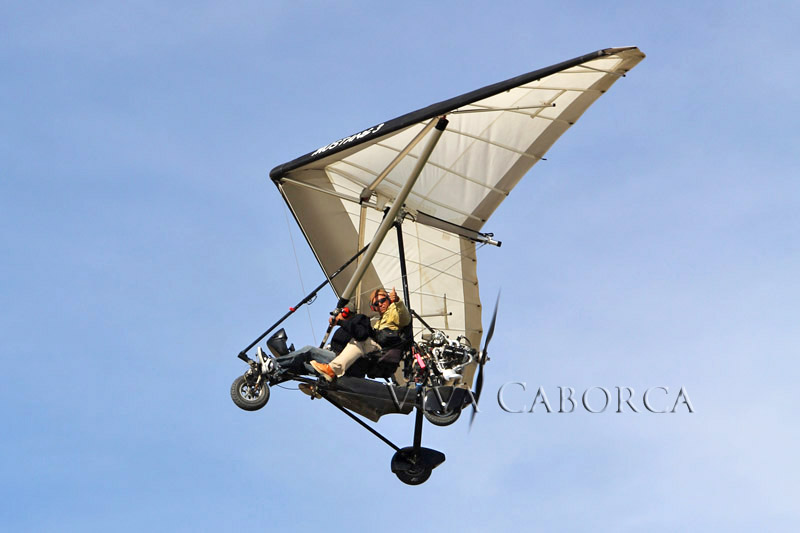 Places to See
Your options for fun in Puerto Peñasco go beyond a walk along the beach (although that's fun too). Enjoy a visit to one of these local Rocky Point attractions.
Aquariums
Cet-Mar Aquarium – Acuario Cet-Mar Puerto Peñasco
The aquarium is located near the Cet-Mar university campus
Tequileras
Learn all about tequila and how it is made. And enjoy some samples, while you're at it.
The Tequila Factory
Blvd. Benito Juarez # 121 & Calle 12
(638) 388-0606
Visit their website
Tequila Penasco
Visit their website
Attractions Near Rocky Point
El Pinacate
This fascinating volcanic crater is now a 1.9 million acre biosphere reserve located north of Puerto Penasco. Read more about El Pinacate.
Activities to enjoy at Rocky Point
Just being at Rocky Point is a fun activity, with the sun, beach and ocean breeze to relax you. But if you plan to be more active during your visit to Puerto Peñasco, you'll have lots of options to choose from – this list is just a start.
ATV Rentals
Hugo's ATV Rentals
Outside of the Hotel Playa Bonita
Ivan's Rentals ATVs
Blvd. las Dunas and Paseo de las Olas
Sandy Beach
Tours
Seafari Rocky Point
Tours to El Pinacate and other destinations
(638) 383-8175
Visit their website
Diving
Summit Divers and Watersports
103 South Milton Rd
Flagstaff, AZ 86001
(928) 556-8780 (US)
Fishing Charters and Sea Cruises
Rocky Point Boat Trips
(638) 383-4963
(602) 324-9529 (US)
Visit their website
Kayaking
Kayak Rocky Point
Visit their website
Parasailing
Santiago's Ocean Services
Calle 13
(638) 383-5834
Visit their website