Transportation
Local Caborca transportation options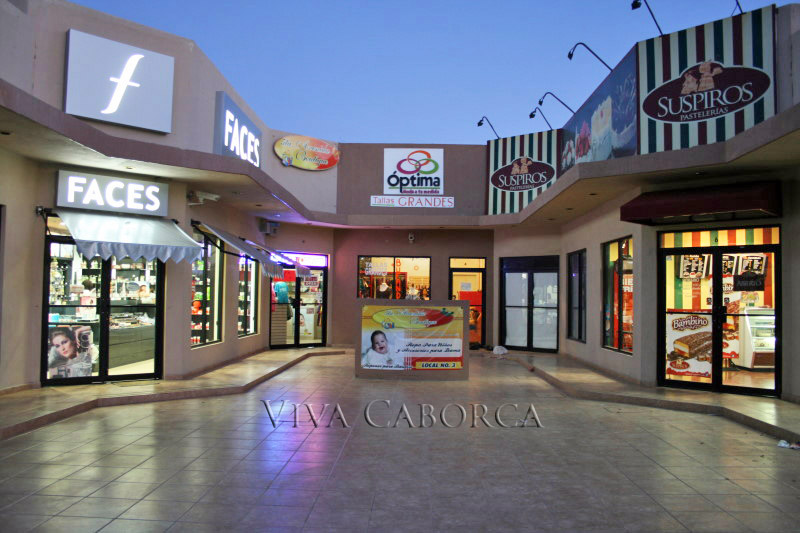 Caborca Local Transportation Options
Many destinations in Caborca are easily reached on foot or within driving distance.
However, if you would prefer not to drive, there are other transportation options for getting around – taxis, and the public transportation vans – "La Ruta."
Commercial Bus Lines
Caborca is on the main highway route between Tijuana and other parts of Mexico, and as such there are many buses that pass through at all hours of the day.
The two main bus stations are on the Carretera Internacional (Mexico highway 2) – Davila's (adjacent to the Motel Los Arcos), which serves a number of bus lines, and across the street, Transportes Pacifico (TAP). There is a direct bus to Nogales that leaves every day at 5:30 a.m. from Davila's.
There is also an Albratros bus station on 8th street, a couple of blocks north of the Carretera Internacional, which has several daily departures to Rocky Point.
Albatros Autobuses
Calle 8 East #78
(637) 372-4873
Transportes y Autobuses del Pacifico (TAP)
Carretera Internacional 120
(637) 372-8940
Local Transportation
Taxi Service
You can find a taxi stop in front of any place where people congregate, such as the bus station, grocery stores, and the plaza. Taxi drivers are generally very courteous and professional, and although you probably will not find one that speaks English – if you know the name of the location where you're going that should be sufficient.
Taxis typically charge 70-80 pesos each way. Prices fluctuate though, so ask the driver before you depart how much it will cost to get to your destination.
If you do not want to walk to a taxi stop, you can call for a taxi:
Taxis Sitio Central
Quiroz y Mora at Calle 3
(637) 372-3505
Taxi Ismael Beltran Padilla
Sitio H Colegio Militar
(637) 372-4141
Sitio 3 Estrellas de Oro y TNS (Bus station)
Carretera Internacional 116
(637) 372-3848
La Ruta
La Ruta is the local "mass transit" in Caborca, consisting of a fleet of vans that drive in routes around the city. There are various routes that travel to different parts of Caborca, with the main plaza being the start/end point.
If you have a specific destination, taking a taxi is probably your best bet. But, if you do not have a specific destination in mind, would like to see different parts of Caborca and do not mind riding in the back of a possibly cramped van (a popular local mode of transportation, they tend to be filled with people) you might find that it is fun to take a ride, meet some new friends and see the sights from the Ruta.
A ride on the ruta costs 7 pesos (about 50 cents). The vans all travel in circuitous routes, so you'll eventually end up at the same place where you started. And, if you get off to walk around or visit a store, another will be coming along soon (just don't ask for a transfer, you will need to pay every time you ride).